Start Your Success Story and
Grow With Us
Be part of our story and help us shape an industry. Check out our open positions to start your career with The Launchpad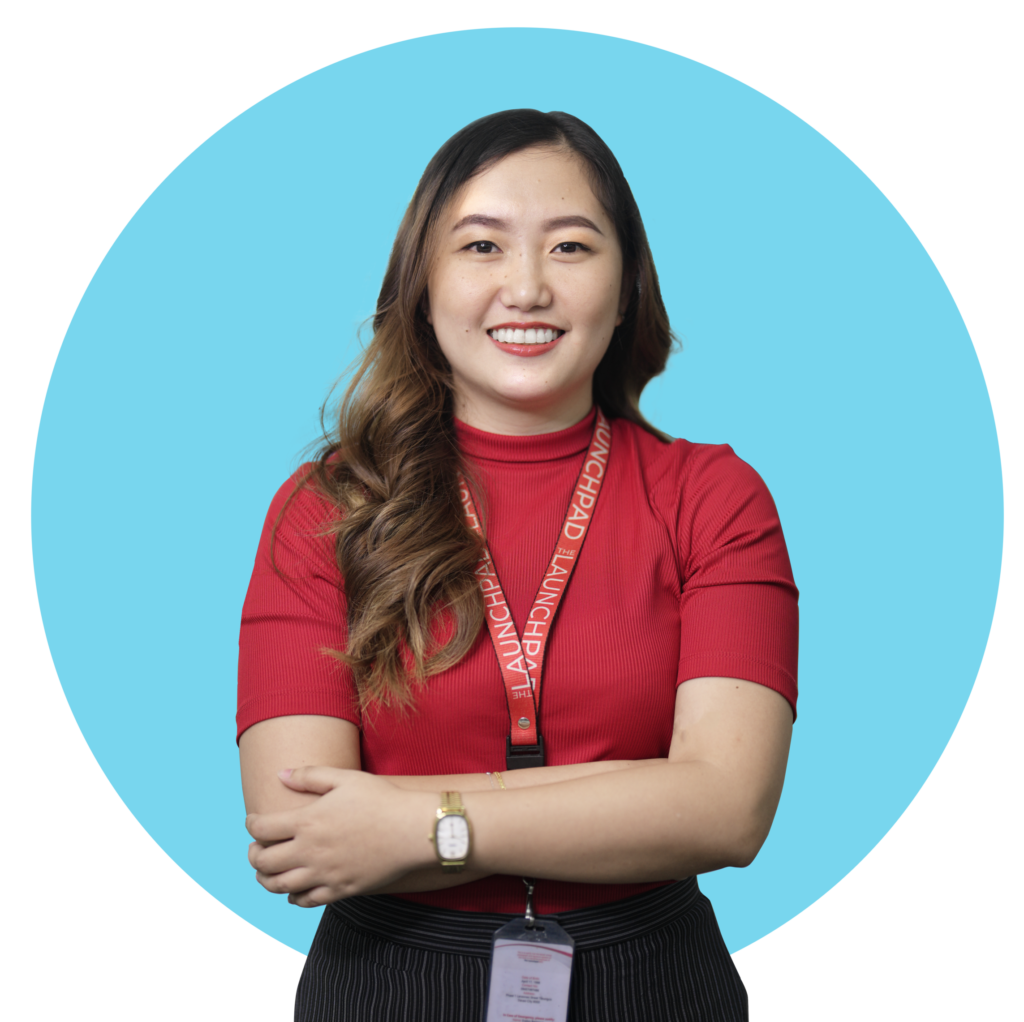 Elevate Your Career With Us
We provide job opportunities that will help you level up your career. Providing you time and effort to develop your skills and knowledge. Your skillset is what we value most and every effort that you make counts.
In line with our company's team-base approach, we practice proper team collaboration helping you to capitalize your strengths, improve your weaknesses and help you make the most out of your career.
As our business expands, more opportunity awaits and we'll make sure to provide you with continuous learnings that will guide you towards these opportunities. Join and work with our passionate team that supports your fresh and unique ideas. Realizes your very own and true potential with us today!
We make sure you have what you need from day one.
We invest in our employees' well-being by providing top-tier benefits that are competitive within our industry and that support employee total wellness.
We believe in providing the best package that aligns with our employees' priorities.
Holistic Employee Experience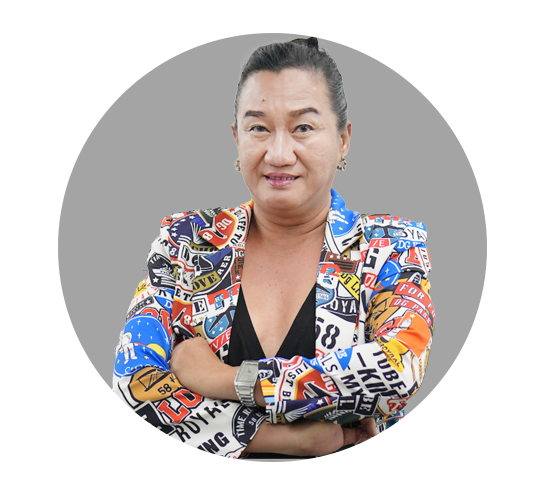 Khim Poblacion
Calling Agent
Tiffa Cainglet
Team Leader
Jan Carlos Cruz
Account Manager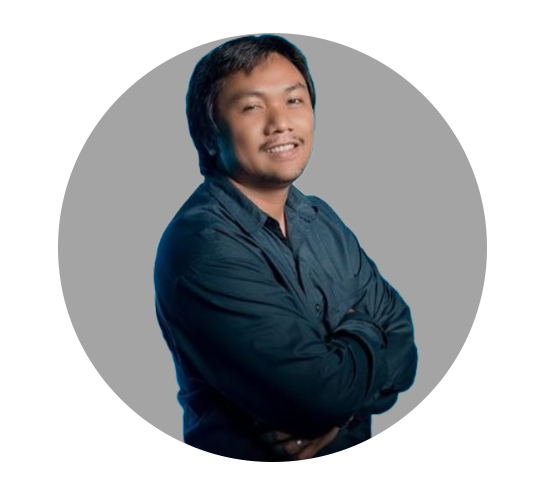 Ronald Junior Ronquillo
Service Delivery Manager
BE PART OF
THE LAUNCHPAD TEAM
We're seeking those who not only match our culture but bring something extra to enhance it.
To evolve and grow as a united team, we're not just seeking those who blend into our culture. We're excited to discover how your distinct experiences can enrich and elevate our collective strength. Your uniqueness is a valuable asset that we truly embrace.