Unlock Your Potential with a Supportive Assistant:
Relieve Stress and Boost Productivity!
A great assistant offers more than admin help, they reduce work stress and boost productivity. The Launchpad Team connects you with skilled virtual assistants experienced in various tasks, freeing you to focus on your priorities and fueling business growth.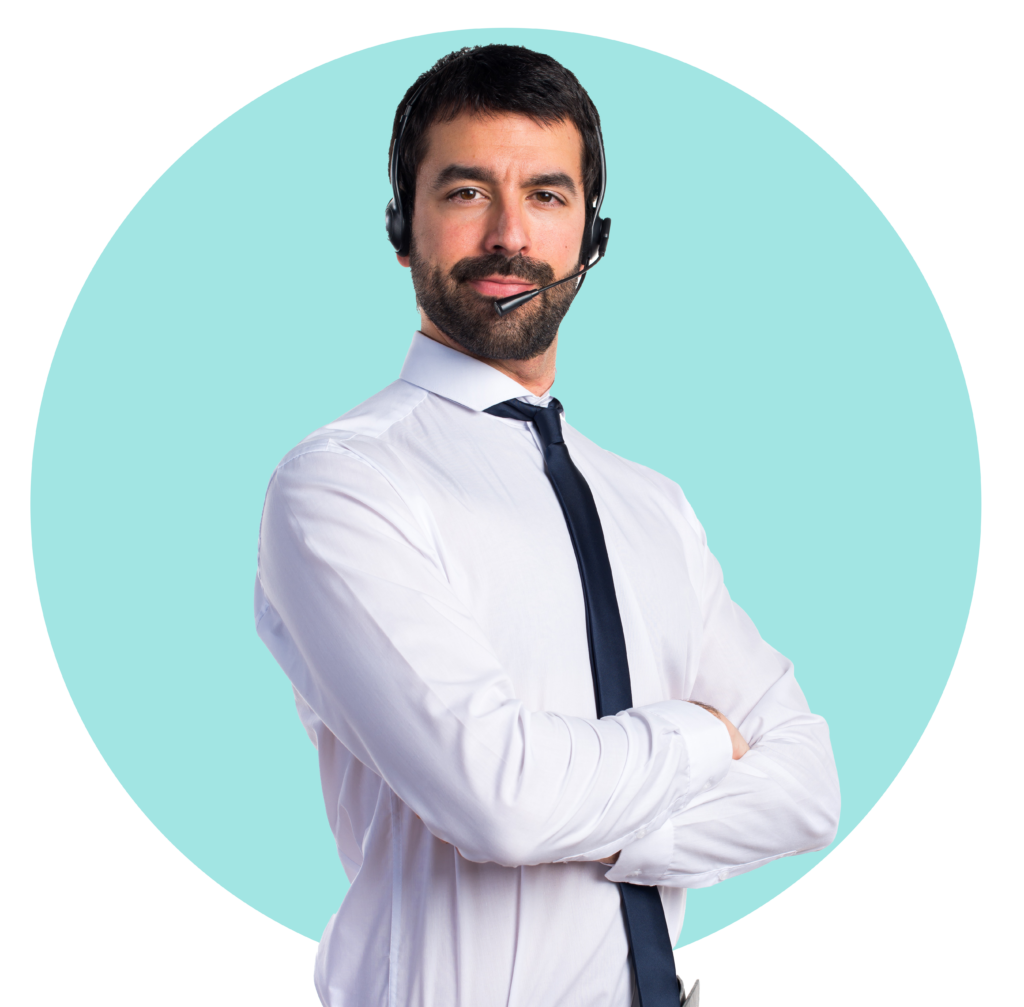 A good assistant provides more than administrative support. An assistant eliminates much of hassle from your work, alleviating stress and making you more productive.
The Launchpad Team gives you access to virtual assistants who have experience working for international clients and companies of every size. Skilled in time management, communication, data entry, schedule management, travel planning, systems management and more. Our assistants facilitate business growth by reducing the number of tasks you and your staff have to perform, allowing you to focus on your priorities.
Stay ahead with a reliable healthcare BPO partner.

Progress Tracking & Reports

What You Can Outsource To A Virtual Assistant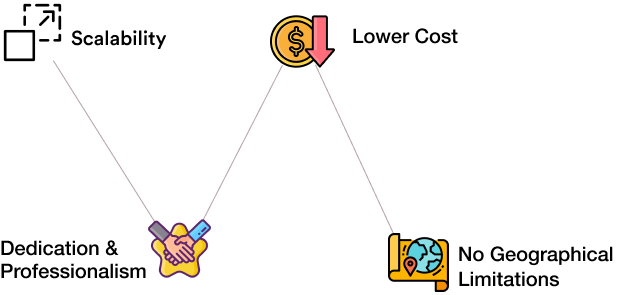 Scalability
As your business grows, so do the number of administrative tasks an assistant need to perform. Outsourcing to The Launchpad Team gives you the agility to scale the responsibilities of your virtual assistant up or down.
Dedication & Professionalism
Our virtual assistants undergo rigorous training. Possessing superb communication and organizational skills, their support has proven invaluable to our clients.
Lower Cost
Even if you have enough work for a full-time assistant, outsourcing this function to The Launchpad Team is a more affordable option.
No Geographical Limitations
Outsourcing the function of an assistant removes language and time zone barriers. If your suppliers or clients are based in a different time zone, finding an in-house assistant to perform relevant tasks is a challenge. The Launchpad Team is the answer.